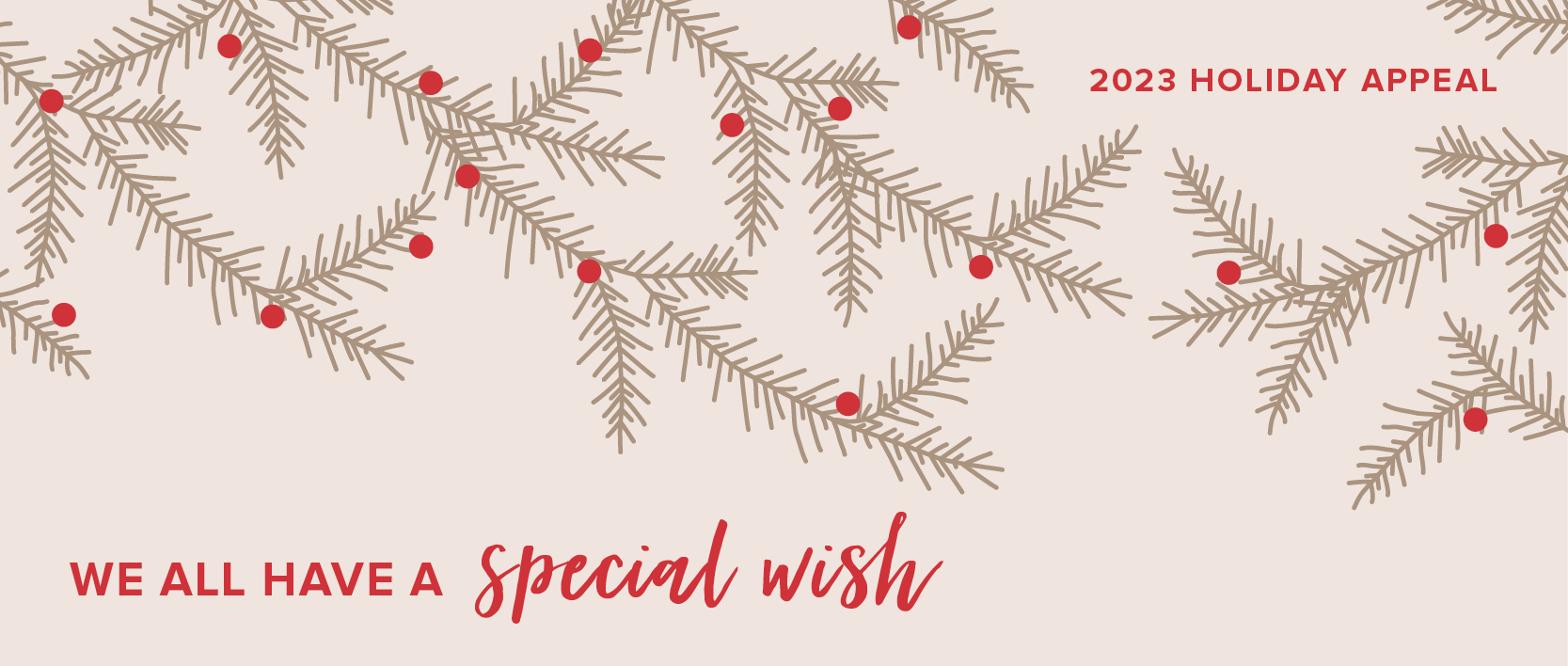 Our Wish
This holiday season, we're wishing for healthy tomorrows.
As the only foundation focused on pediatric cardiomyopathy, we are a community of doctors, parents, and advocates working to improve the lives of children with this rare heart disease.
From research to education and awareness to family support, we're investing in better care for children with cardiomyopathy. With each wish, we hope for earlier diagnosis, effective treatments, and better quality of life.
Please support our mission and make our wish for a brighter future a real possibility.