Being Resilient in a Challenging Year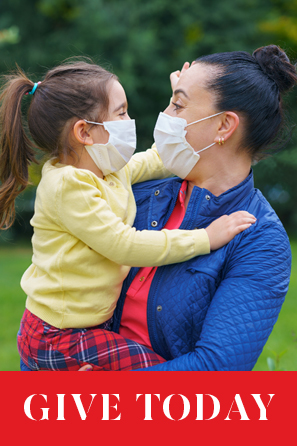 The pandemic has changed how we work, learn, and interact. The Children's Cardiomyopathy Foundation (CCF) is grateful to have weathered the storm of last year. Your support has allowed us to stay afloat even when all our fundraising events were cancelled. Now, we see brighter days ahead and are eager to start working on our new projects.
Because of your support, CCF is resilient
We hope that you will contribute to our Spring Appeal this month so that we can continue our work and develop new resources to help children with cardiomyopathy and their families. With the support of many, we can improve the quality of life for those living with cardiomyopathy.